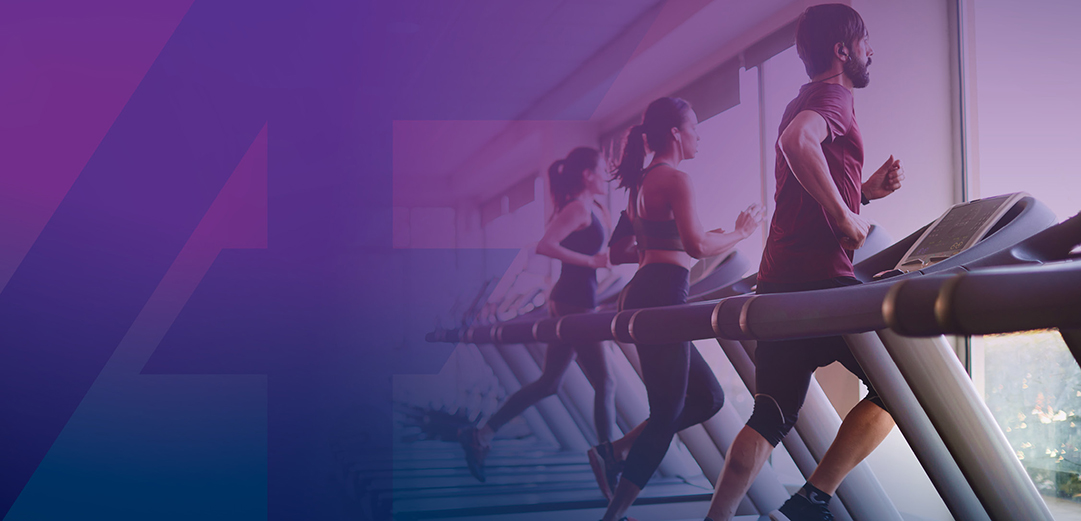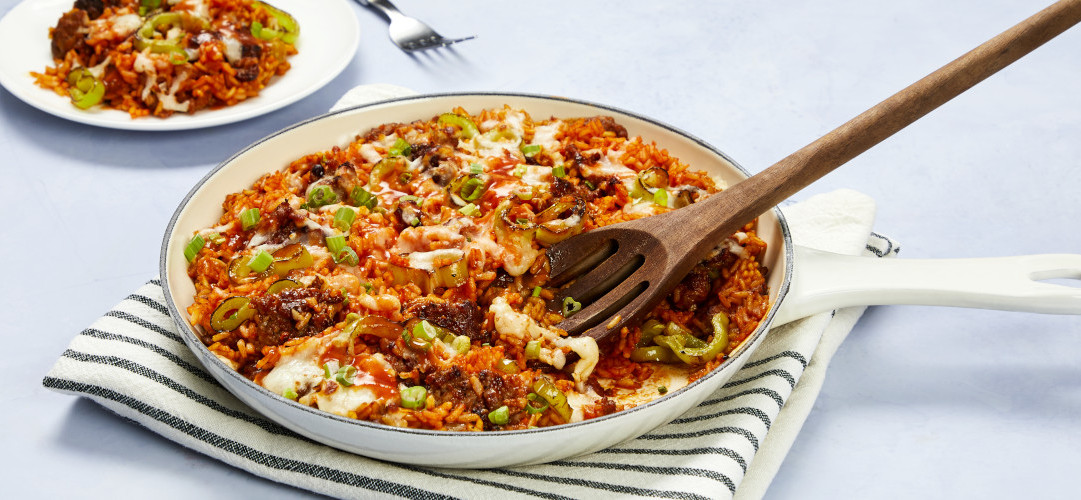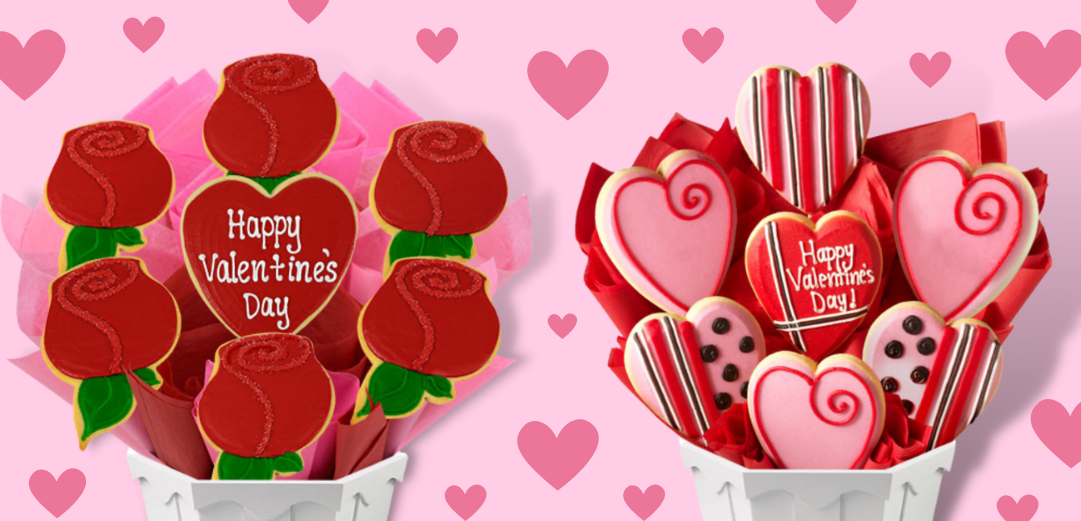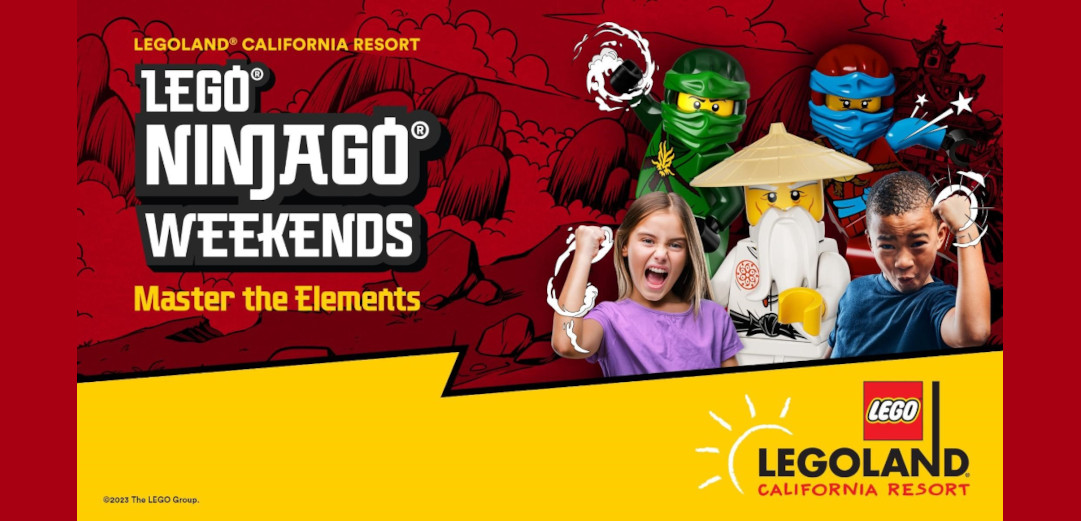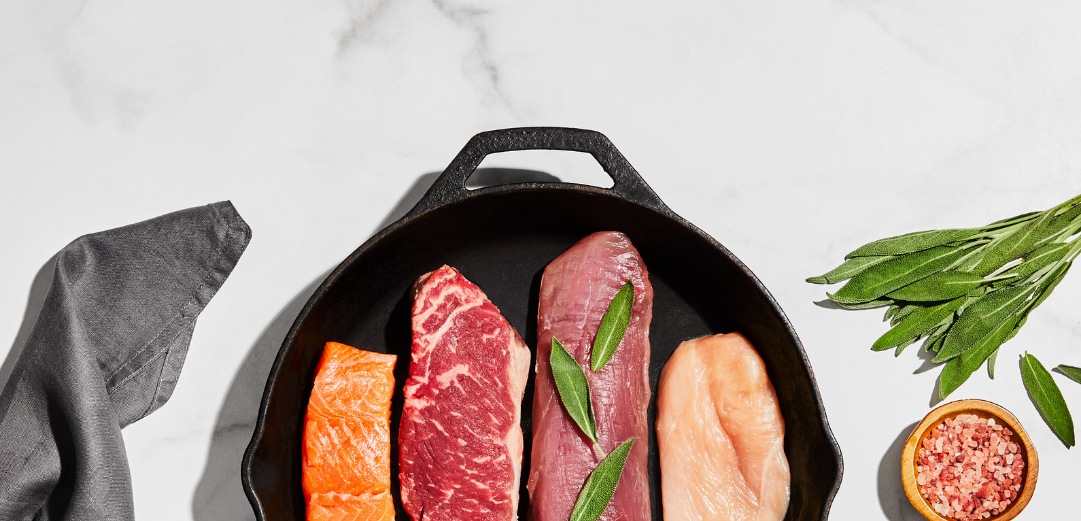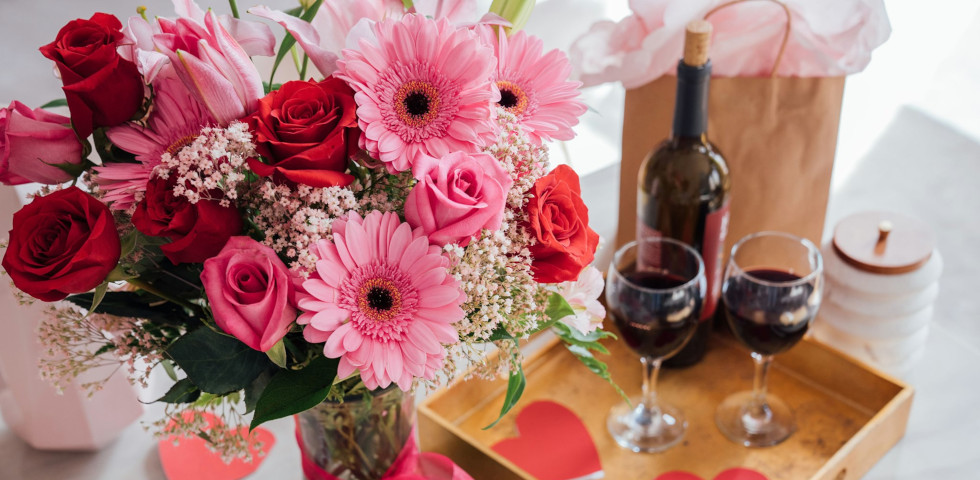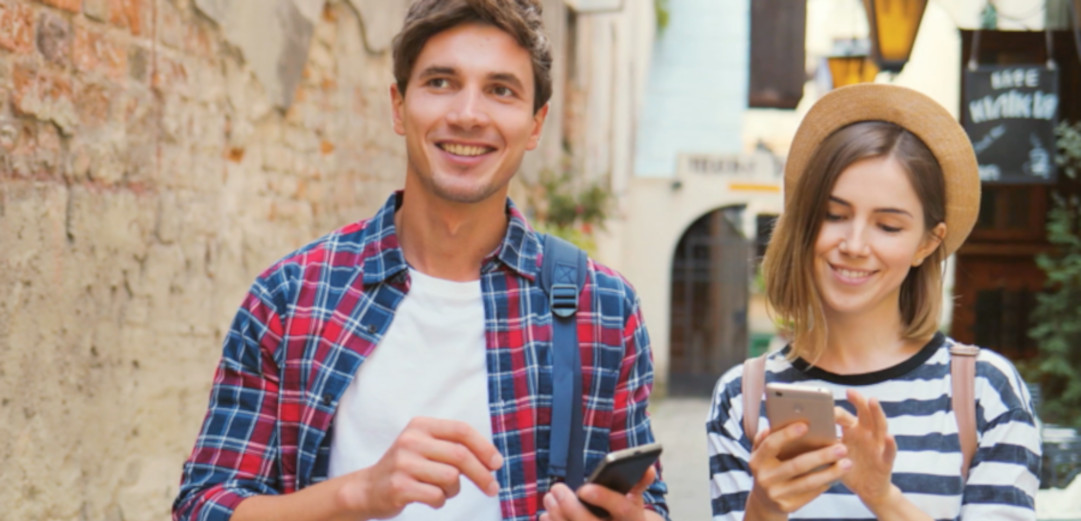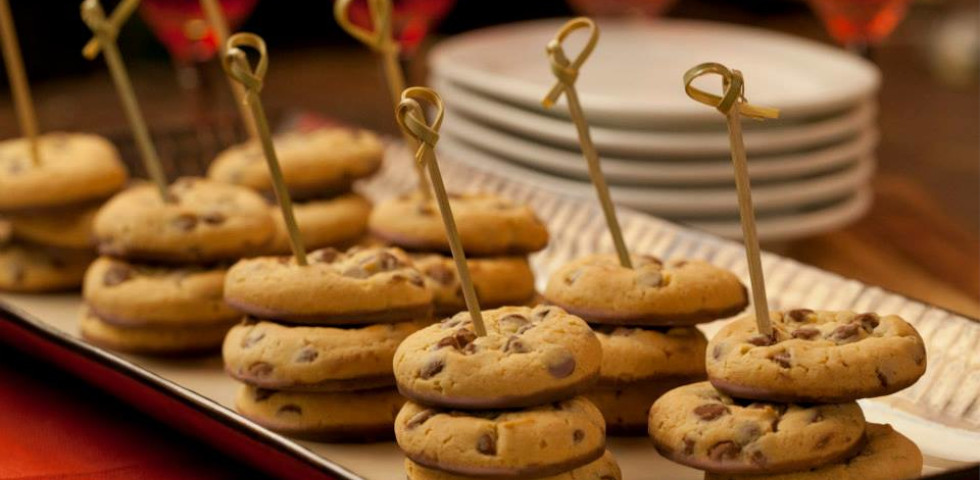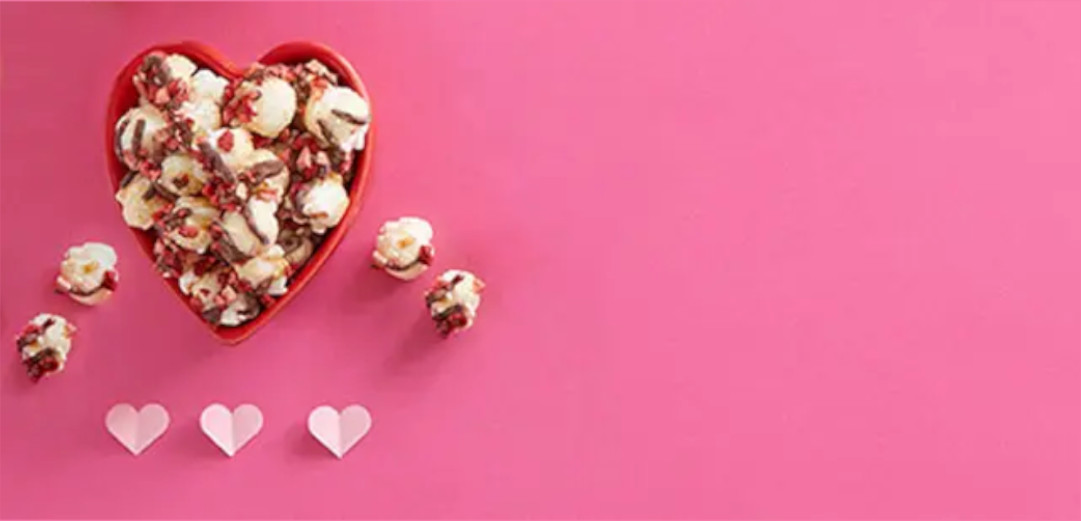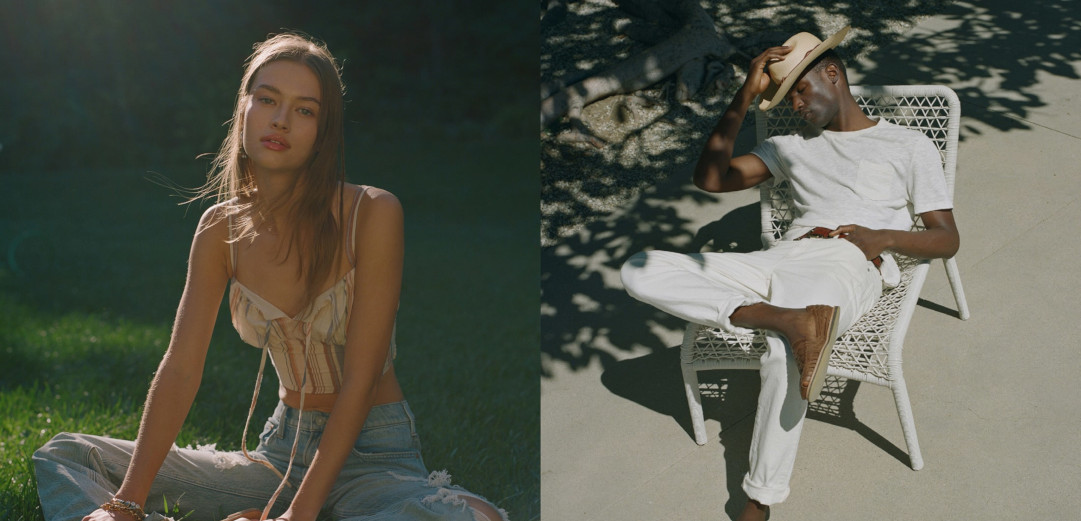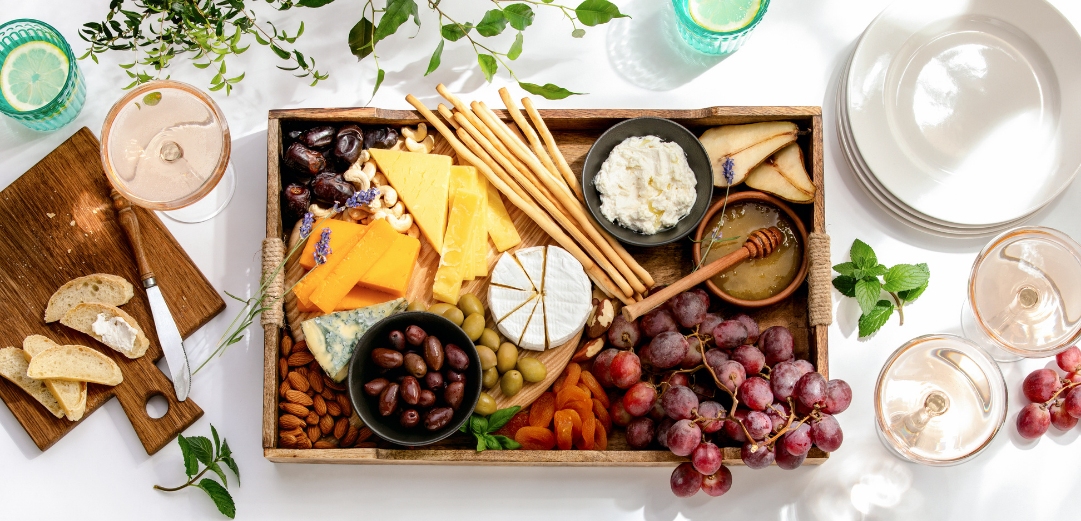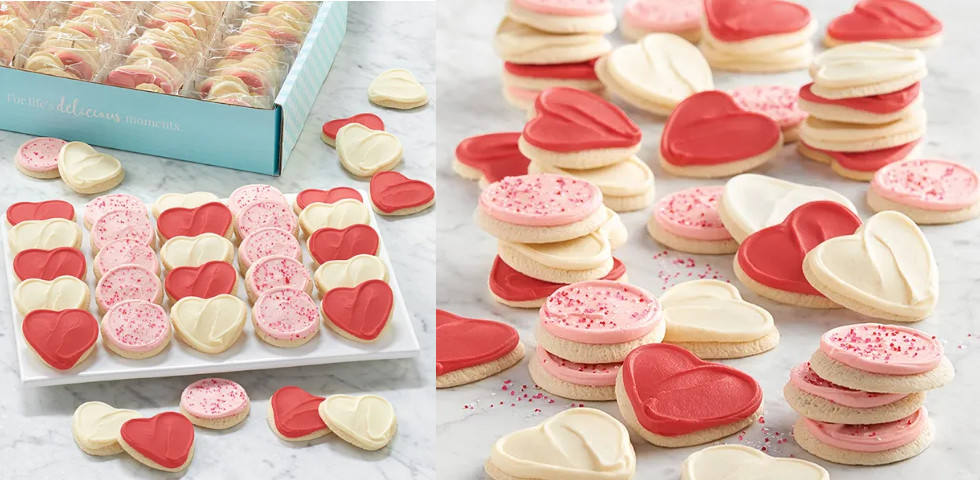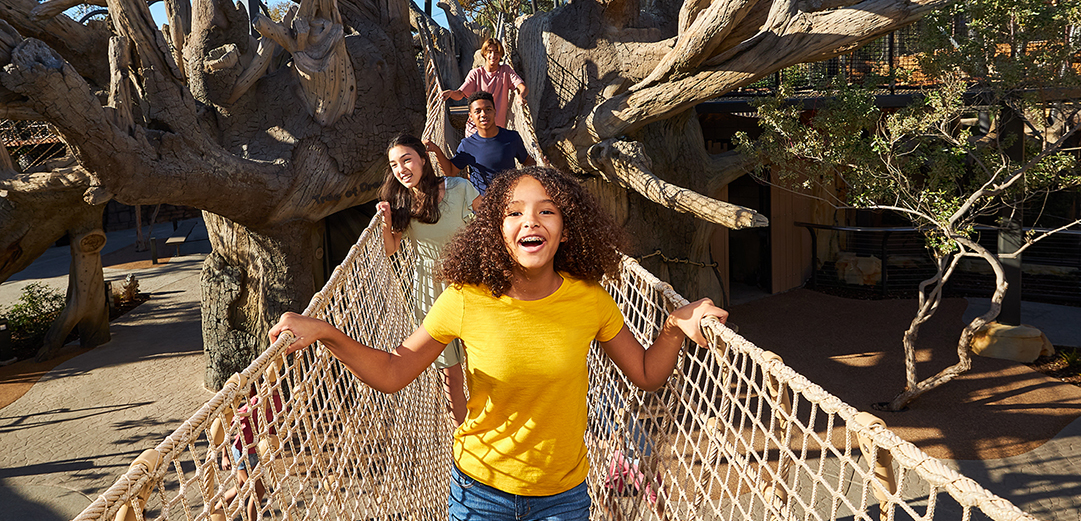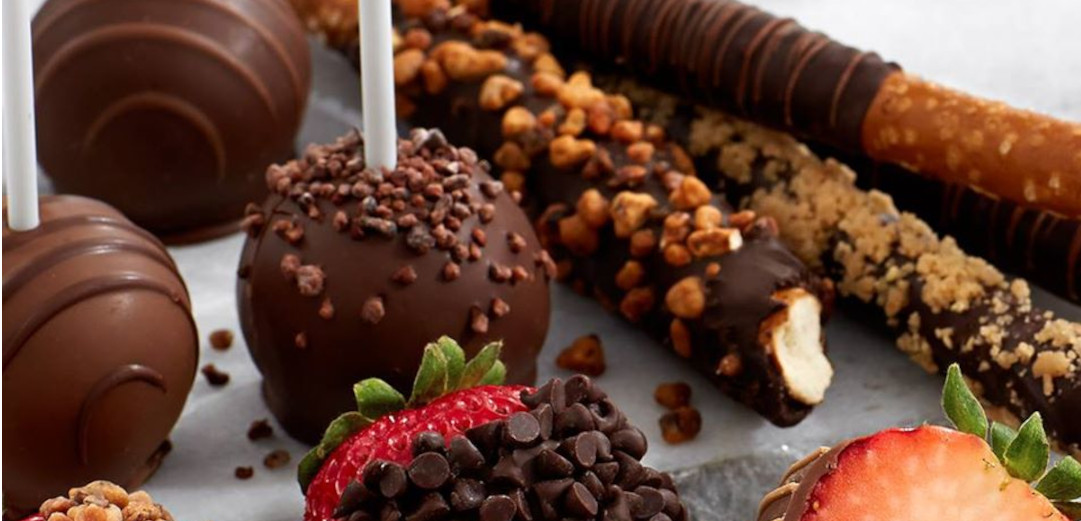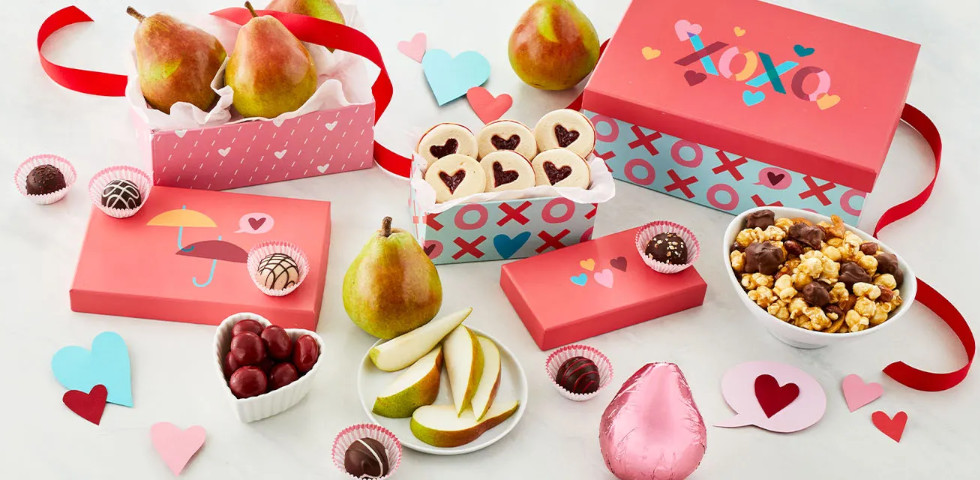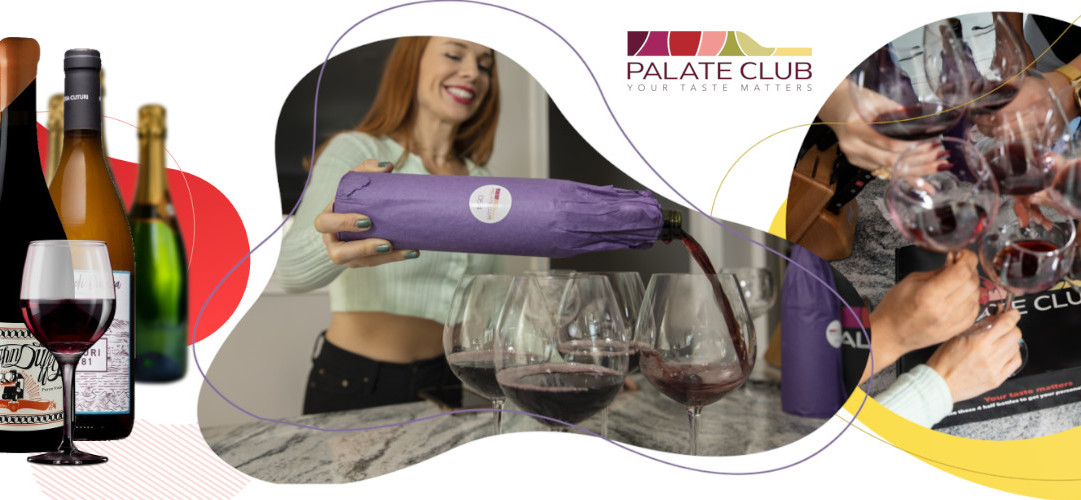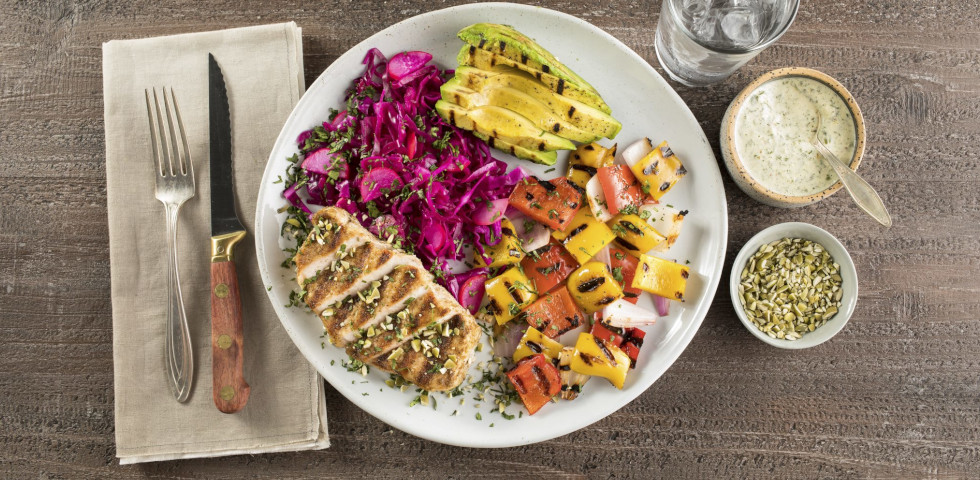 Slide1
Save 60% on a New Club Membership + $10 Off First Purchase In-Club (Please read offer terms prior to purchase)
Slide1
2 Days FREE with a 2-Park 2 Day Ticket!
Slide1
Member Exclusive: $25 a month for access to 11,900+ gyms nationwide + waived $25 enrollment fee.
Slide1
80% off + free shipping on 1st box, plus 15% for a year (52 Boxes/All customer applied).
Slide1
20% off any order of $50 or more.
Slide1
LEGOLAND California Resort

LEGOLAND California + Sea Life Hopper pass with 2nd day FREE!
Slide1
$110 off your first three boxes from Good Chop.
Slide1
20% off online purchases.
Slide1
Go City Multi-Attraction Passes
Save up to 55% with Go City passes!
Slide1
Take 10% off your next order.
Slide1
BOGO 50% off Denim + Tees.
Slide1
Save $25 on orders of $75 & up.
Slide1
$7 discount on 1-Day Pass at the Zoo.
Slide1
Receive 15% off from Shari's Berries.
Slide1
15% off with no minimum purchase.
Slide1
Save $50 on all orders of $150 or more.
Slide1
70% off first box + free shipping, Plus, 15% off for a year (52 Boxes/All customer applied).
Welcome to Selected discounts
Save up to $60 on Theme Park Tickets.You can feel it as you near the Parks. That excitement, realizing that you're…

Save up to 25% off plus get a Free Single Upgrade.Avis Rent A Car operates one of the world's leading car…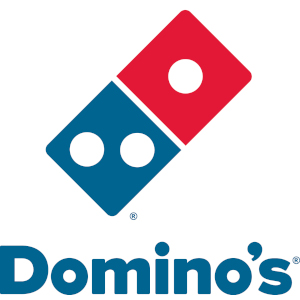 Save 5% on Domino's Gift Cards. Dominos offers customers a full menu to choose from, including four types of pizza crust…
Shopping Rewards Program
9 days Trial for only $3.49
We are here for you, 24/7, to help you and reply within the hour.
Contact Us :
(844) 923-0610
Dear Member, you will receive a text or email notification 48 hours prior to your monthly bill date. If you do not wish to continue with your enrollment, you may call our customer service line (844) 923-0610 or click on the cancel tab located at the right top hand corner of this page and submit your request